Presenting great wine to&nbspthe&nbspDanish&nbspmarket
About us
Vinens Hus (House of Wine) is an experienced independent PR agency for wine event organisation, communication and consulting in Denmark.
We have 40 years of experience with the Danish wine market. Our excellent contacts to the wine trade, sommeliers and the Danish wine & lifestyle journalists and influencers, make us the natural choice if you are looking for a professional and reliable partner in Denmark.
Services
Event Organisation
We organise various promotional events such tastings & seminars for professionals, media & influencer events, wine & food pairing events and consumer tastings.
Communication
We help you communicate with the Danish market through newsletters, press releases, social media, influencer engagement and advertising.
Consulting
We help you navigate and sell your wine in Denmark by doing market research, identifing potential partners and evaluating your marketing impact.
Examples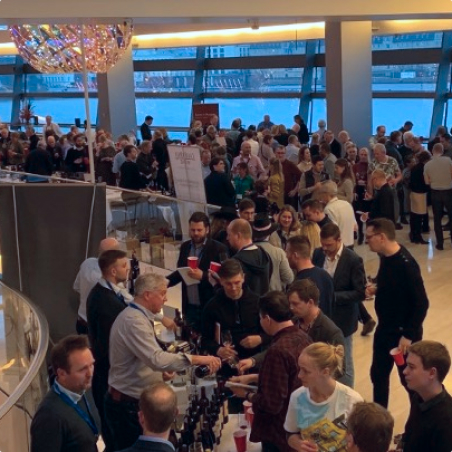 Trade and consumer tastings
The 2020 Spring Tasting for Wines of California tasting in the Copenhagen Opera House. 257 professionals and 200 consumers attended. 95 people attended the MasterClass presented by MW Konstantin Baum.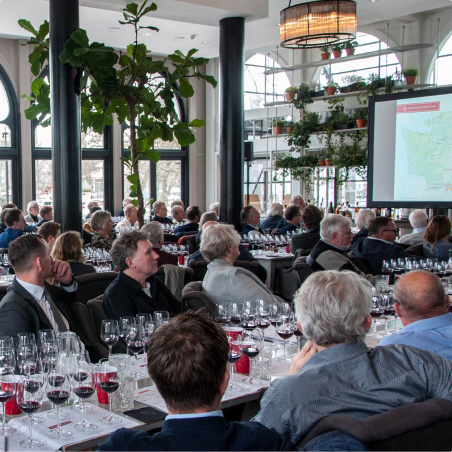 MasterClasses
MasterClass for 85 professionals from the trade, media and HoReCa, including the Danish Sommelier Association at Nimb (Tivoli) for Washington State Wine.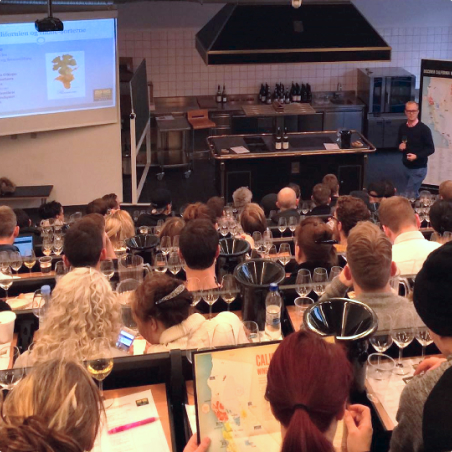 Educational HoReCa Seminar
Guided tastings for sommeliers, waiters, restaurant managers and students at the Hospitality Schools at different locations in Denmark.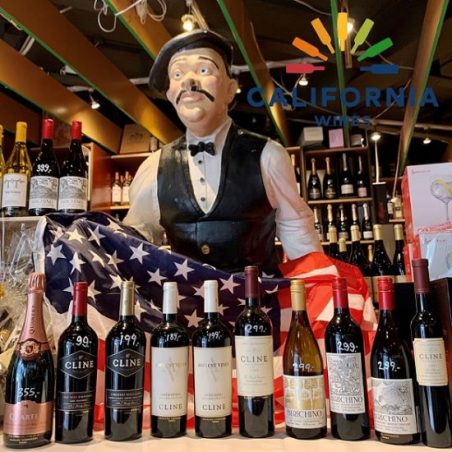 Retail promotions
25 retail stores were selected for the California Wine Month retail promotion Discover California in April 2023. The result was an increase of 515% in sales compared to the same period without promotion.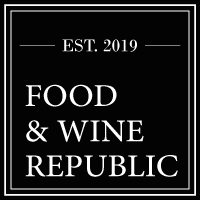 Food & Wine Republic
We are a member of the trusted Food & Wine Republic, which is a network of 11 independent PR Agencies specialized in food, wine and hospitality with offices in Benelux, Germany, Spain, France, Italy, UK, United States, Poland, Sweden and Denmark.
All the participating agencies are owner run, independent, specialized and 100% active in the world of food and wines.
How can we help?
Let us help you promote your wine in Denmark.
Contact us